The Ultimate Women's Wellness Weekend - Exclusive Small Group Retreat
This variant is currently sold out.
Put your oxygen mask on first and invest in you! Reserve your spot for only $200!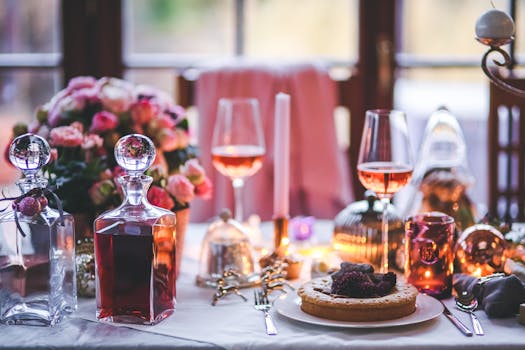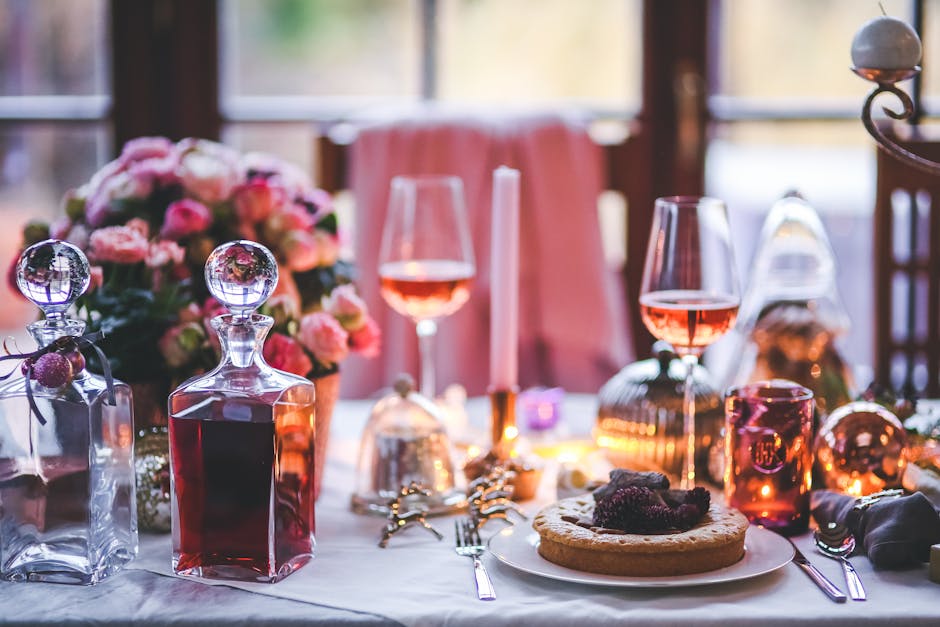 Join Em - The Founder of Empowered Mums Alliance, The Love Me Mission & 'Em is for you' on the Ultimate Women's Wellness Retreat taking place in the heart of the Hunter Valley NSW this March for 16 women who are willing to put on their oxygen masks first!
Emma is a Transformational Speaker, Author, Therapist, and Workshop Facilitator. She is also a wife and mother of three... She speaks to groups large and small across Australia and her focus on this special weekend is women... Women who are searching for something more, women who are tired, who are pulled in many different directions at any given moment, women who are "high functioning" and women who ultimately want to feel different in their own bodies. Women who don't usually take time for themselves when they most definitely should. Women just like you!
If you have landed on this page it is because you are one of the women whom Em is personally speaking to. Em has designed this weekend for you, so, take notice. The universe may be sending you a message to take some time for you... to regroup and find some peace?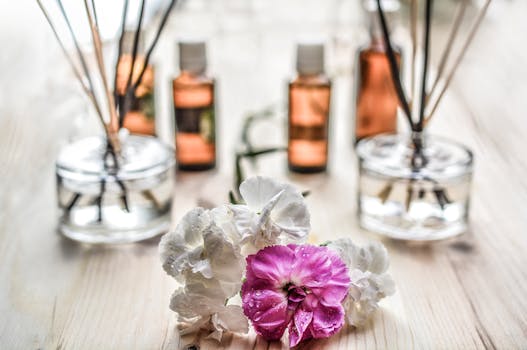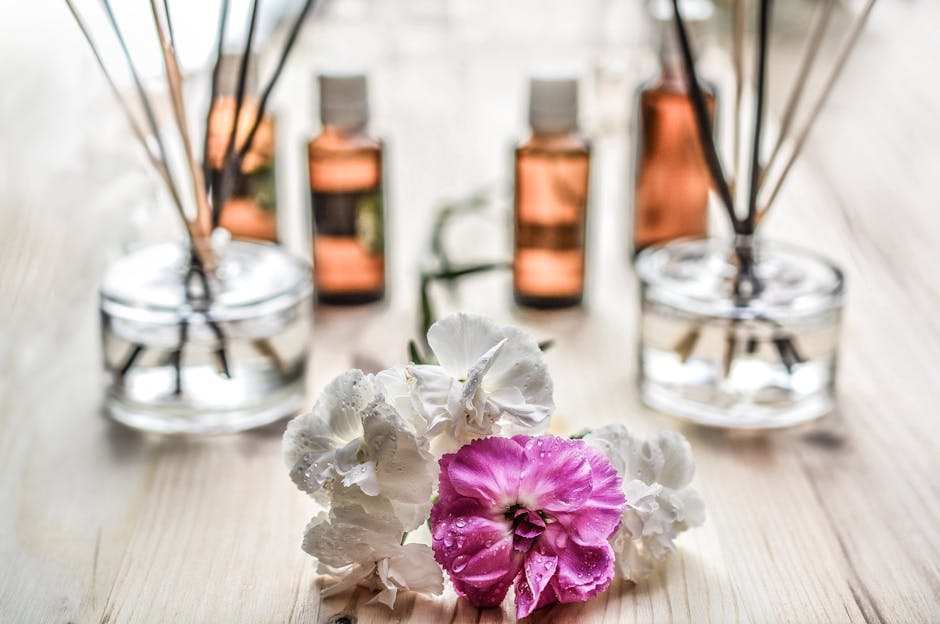 Em will take you through a transformational workshop weekend that will change the way you feel about yourself, your life & your body! 
This is an exclusive small group retreat only available to 16 Women. It is already over half full and looking to sell out in the coming week! So reserve your place today.
Package Includes:
- Luxury Accommodation in the Private Resort catered exclusively for this event - Degen Estate – The Hunter Valley NSW
- All Organic Meals & Beverages Included
- Stunning Wine Paired 3-course Dinner
-A Diverse Selection of Group Fitness activities, relaxation & wellness classes
- Daily programs of Workshops & Seminars including Stress, Nutrition, Pelvic Floor & Self Compassion 
- Personalised one-on-one coaching opportunities with Em
- Beautiful relaxation treatments
When?

9th/10th/11th March 2018
Pricing

? Early Bird Price (available until 28th Feb): $990.00 
$1390.00 Regular Price
90 - Day Payment Plan: $200 Deposit to secure your place. Total cost $1190 (when booked by 28th Feb) paid off over 90 days. Will be discussed and personalized with Em and her team after Deposit is paid. 
For any specific questions, concerns, queries or more details regarding the weekend feel free to email Em personally emmamthomson@outlook.com or even reach out on 0421 256 863.